A mini collection of 4 cute bunnies! When you purchasing this collection you will get 4 B&W images, 4 pre ~ colored images
and 4 sentiments. Perfect for everyday~ love ~ birthday cards and projects!
Sentiments:
* hoppy birthday
* I will always be your honey Bunny
* you're some bunny special
* some bunny loves u
300 dpi for quality printing. Resize to your requirements. You may NOT: Give away for free.
Thank You!
Marion82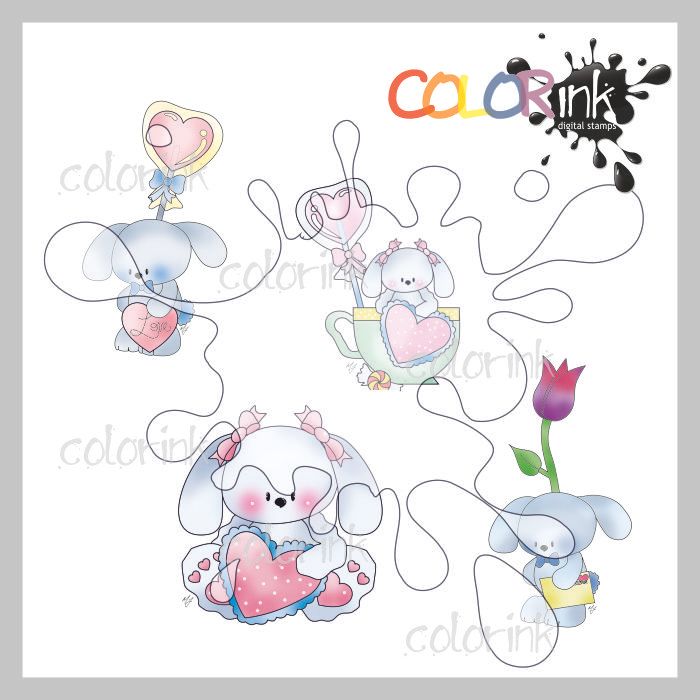 4.00 € (almost 5.20 USD, almost 3.25 GBP)
buy